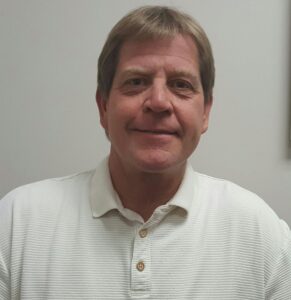 Steve Ness, Attorney with Business Law, has more than 25 years experience with his primary focus on business planning and serving as general counsel for many closely held businesses. He also has extensive litigation experience, is an experienced estate planner and has represented financial institution trust departments. He has a wide range of experience in the merger, sale or acquisition of businesses, business succession, exit strategies and real estate. Steve has been a full-time client at Olympic Place for 12 years. That's what we call a Milestone! Read more about Steve and Business Law.
Every business has a story, tell us yours.
We represent business owners.
You were chosen as this month's Milestone Client. Tell us about your Milestone achievements.
Helping ordinary people achieve.
No one likes to brag about their business, But if you had to . . . 
We are experts!!!!
We learn from our mistakes, especially in business. Give us some words of wisdom.
Focus!!
Share the best advice you ever received.
It doesn't all have to be done today!
Describe your perfect day off.
Doing a lot of nothing!
What might someone be surprised to know about you?
I am an introvert.
Together we are stronger. Tell us something you like about being our client.
The service.
If you could work anywhere under the sun, where would you choose?
Right here!
How can people CONNECT with you?
Phone 952-943-3939, email: sness@blc-plc.com and website www.businesslawcenter.net