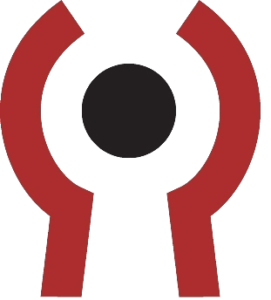 35 is a milestone that many businesses NEVER achieve. I am so proud to serve the Minneapolis business community since 1981. This is truly a "You've Come a Long Way Baby!" Moment.
Our team has served thousands of small businesses who have come and grown with us. Thanks for your continuing support. Thank you for your business and friendship. OffiCenters and VirtualOffiCenters would be nothing without all of you!
And to my DREAM TEAM of rockstars! Hat's off to you on helping me achieve our dreams. You deliver on all of our promises to make our workspaces unique, fun and AWESOME!
             There will be cupcakes from 2-3PM in our centers. ENJOY!